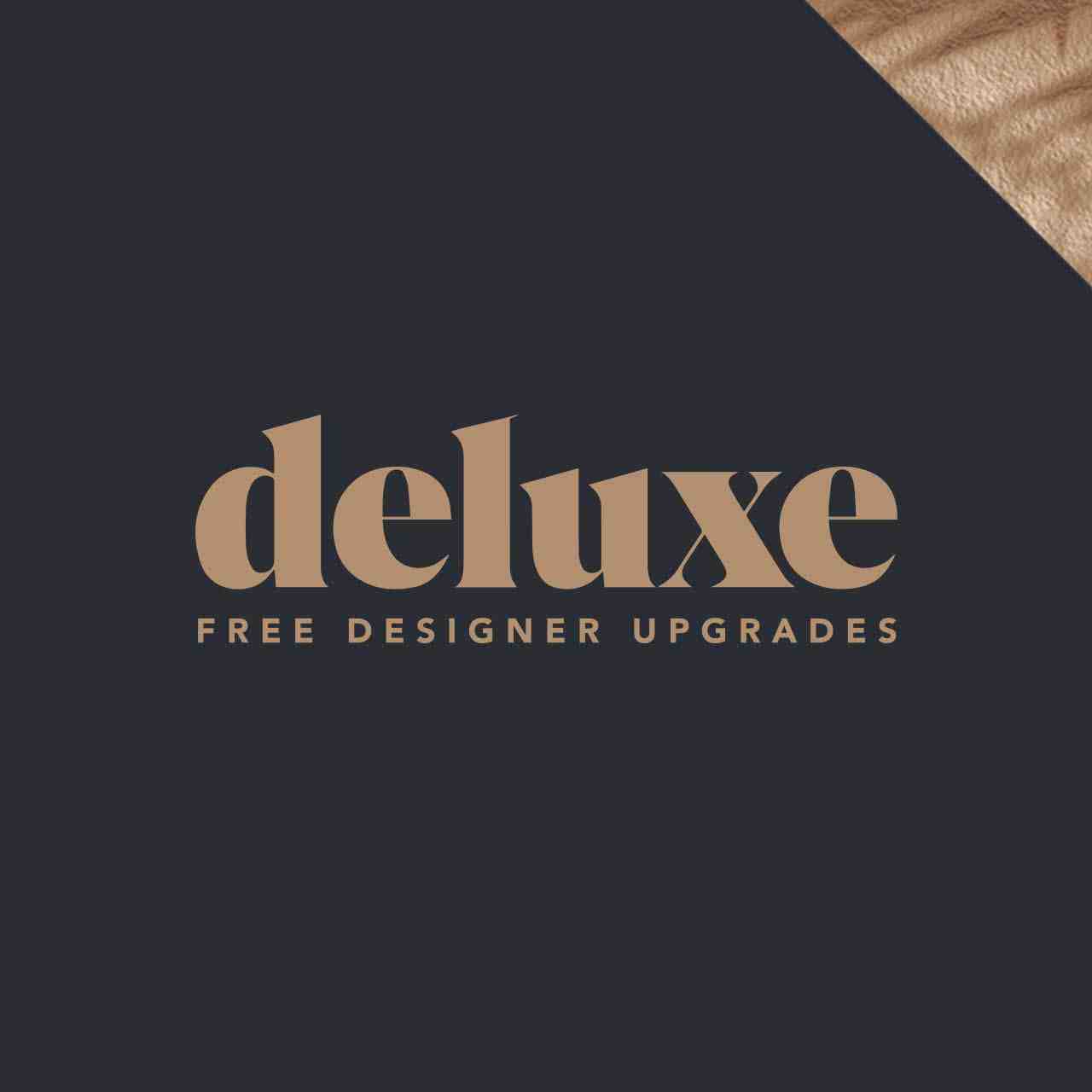 Deluxe Free Designer Upgrades
Build now with Fairmont Homes and receive unbeatable value.
For a limited time only, when you build with Fairmont you'll receive our exclusive Deluxe Designer Package. This includes all 4 Luxury Upgrades for free!
Free Designer Kitchen Upgrades. Free 2.7 High Ceilings. Free Air. Free Designer Bathroom Upgrades.